Declaration of cooperation for the HOMERe programme
---
Members of the regional HOMERe (1) consortium met in Marseille on 2 March, and signed the "Declaration of cooperation for the HOMERe programme", which sets out their agreement with the principle of improving the employability of Mediterranean youth and their integration into society through internships in preparation for employment.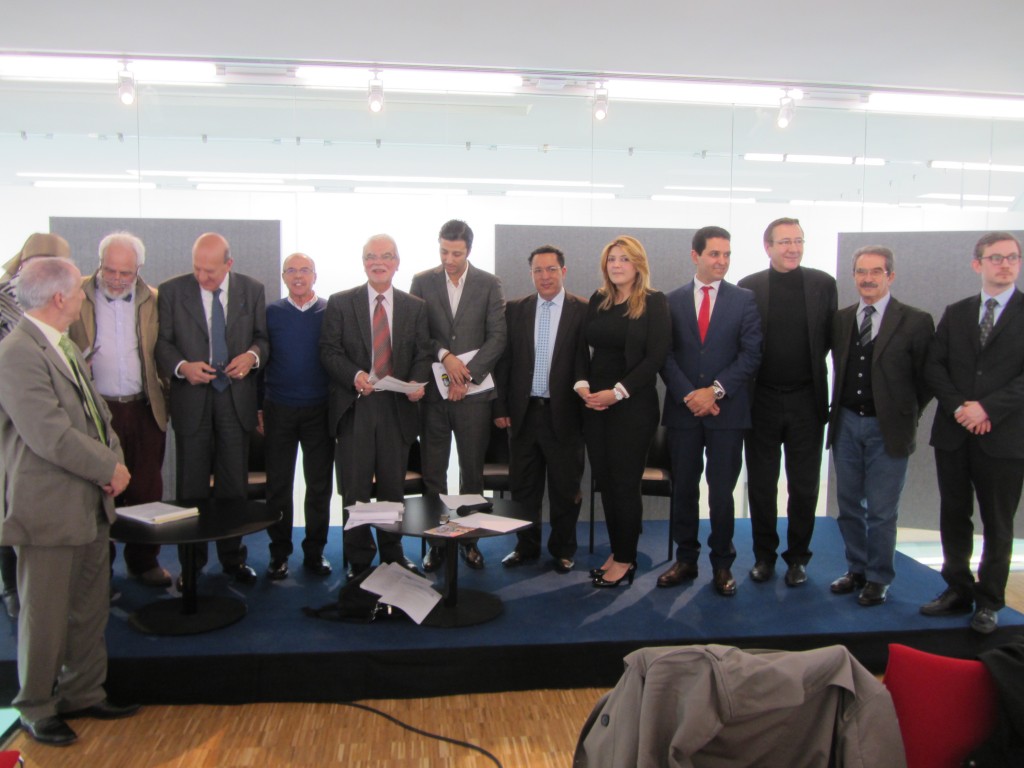 "This charter reflects their commitment to the programme" explains Léo Vincent, President of the Mediterranean Network of Engineering and Management Schools (RMEI). The regional consortium now includes twenty Mediterranean organisations, sixteen from the business world, and four from the academic world. The Federation of Egyptian Industries (FEI) joined the initiative on 14 March.
HOMERe (1) was created by the RMEI, the French Foreign Trade Advisors network (CCEF) and other partners, including OCEMO, and accredited by the Union for the Mediterranean. It seeks to encourage the transition of Mediterranean graduates into the business world through international internships.
The number of interns involved in HOMERe increases regularly. For example, 24 Moroccan students from universities or engineering schools are on a six-month internship in France this year as part of the "IT Offshoring" network.
Read the story of Youssef Barghane, a beneficiary of the HOMERe programme on the Union for the Mediterranean website
http://ufmsecretariat.org/lupm-interviewe-youssef-barghane/
Find out more about the programme: http://www.ocemo.org/en/homere-high-opportunity-for-mediterranean-executives-recruitment-en/
(1) High Opportunity for Mediterranean Executive Recruitment
---